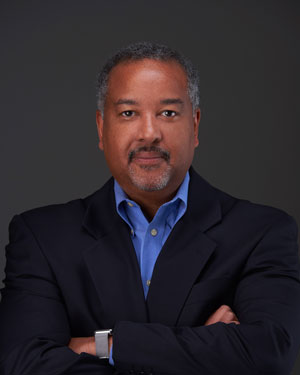 Senior Vice President and Chief Information Officer
Alexion Pharmaceuticals Inc.
George Llado is Senior Vice President and Chief Information Officer of Alexion, and is responsible for building the company's Global Information Technology function, focusing on initiatives that enable Alexion to develop life-transforming treatments for patients with severe and life-threatening diseases. 
Mr. Llado joined Alexion on January 1, 2015. Today, he and his global team develop and implement innovative technology and enterprise-level business information & applications infrastructure, manage information security, enable data-driven insights, and design, develop and deploy business systems across Alexion's R&D, Commercial, Manufacturing Operations and Supply Chain functions.
Prior to joining Alexion, Mr. Llado served as Vice President, Information Technology for Merck's Manufacturing and Supply Chain organizations, where he led the planning and development of IT solutions for the company's Manufacturing Division. Before that, Mr. Llado was Merck's Vice President, Corporate IT and business line CIO for several corporate functions. He also successfully managed the large-scale merger integration of Merck and Schering-Plough across the IT and Shared Business Services organizations. Mr. Llado has also held several other positions of increasing responsibility at Merck, and previously worked at Citibank, N.A.
Mr. Llado serves on the National Center for Women & Information Technology (NCWIT) Board and the Temple Fox IBIT Advisory Board. He holds a Bachelor of Science degree in Computer Science from New York Institute of Technology.