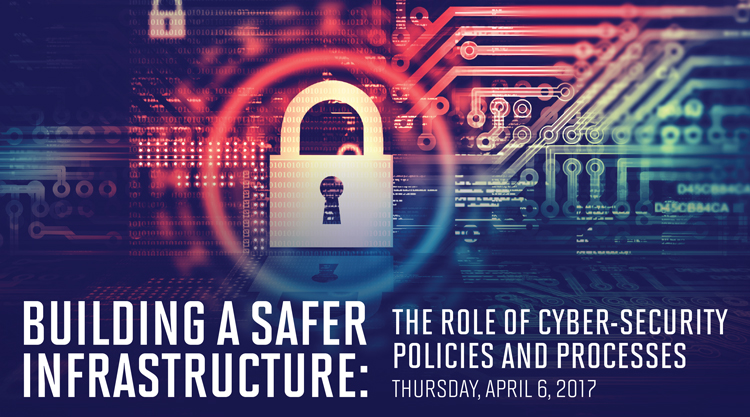 The Institute for Business and Information Technology is pleased to welcome Angela McKay, from Microsoft, and Duncan Hollis, from Temple University's School of Law, for a panel discussion on cyber-security on April 6th, 2017. 
The discussion will focus on how  cyber-security professionals must manage federal and state regulations, information sharing, public-private partnerships, and voluntary frameworks that impact the threat matrix. Looking beyond just data breaches, this talk will take a look at the expanded role of IT in protecting critical infrastructure now and in the future.
This discussion is associated with the Masters Program in Information Technology Auditing and Cyber Security, and will be held at 5:30 pm. Please contact Jacklin Altman at jacklin.altman@temple.edu to reserve your spot.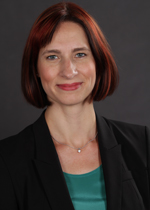 Angela McKay
Director, Government Security Policy and Strategy Team
Microsoft
Ms. Angela McKay is Director of the Government Security Policy and Strategy Team within Trustworthy Computing at Microsoft.  She focuses on driving strategic change, both within Microsoft and externally, to advance trust in the computing ecosystem.  Ms. McKay leads Microsoft's public policy work on cybersecurity, cloud security, and norms, and on public sector use of cloud.  Her team includes professionals working on these topics across Africa, Asia, Europe, Latin America, and the U.S.
Ms. McKay combines technical expertise and public policy acumen to develop policies that improve security and stability of cyberspace, and support development, growth, and innovation.  She serves on the Board of Councilors for the East West Institute, a think tank focused on international conflict resolution, and as Microsoft's Point of Contact for the National Security Telecommunications Advisory Committee, which provides the President of the United States with recommendations to maintain reliable, secure, and resilient communications.
Ms. McKay previously led Microsoft's cybersecurity policy work in the U.S., and its work to increase cybersecurity capacity internationally.  Before joining Microsoft in 2008, she worked at Booz Allen Hamilton on cybersecurity policy and communications resiliency, and at BellSouth Telecommunications as an engineer. Ms. McKay holds a Bachelor's of Industrial and Systems Engineering from the Georgia Institute of Technology.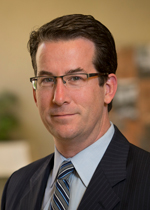 Duncan Hollis
Associate Dean & Professor
Temple Law School
Duncan B. Hollis is Associate Dean for Academic Affairs and James E. Beasley Professor of Law at Temple Law School. His scholarship focuses on issues of authority in international and foreign affairs law, asking who exercises authority in the formation, interpretation and application of international law, and who is it that has the authority to apply such law to, or for, national actors. Hollis has focused on treaties, interpretation, and cyberspace as the key subjects for his studies of authority. His cyber-related research studies international law's role in regulating cyberthreats and the future of cybernorms. He is part of a team headed by research scientists from MIT's Computer Science and Artificial Intelligence Laboratory (CSAIL) that was awarded a three-year U.S Department of Defense Minerva Grant for inter-disciplinary analysis of existing norms of behavior and governance in cyberspace.
Professor Hollis received an A.B., summa cum laude, from Bowdoin College. In 1996, he completed a joint-degree program, receiving a Masters in International Law and Diplomacy from the Fletcher School at Tufts University and a Juris Doctor, summa cum laude, from Boston College Law School. At Boston College, he was an Executive Editor of the Law Review and received the James W. Smith Award for Highest Academic Rank.