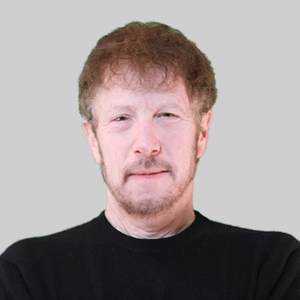 Abstract: 
Allan will present two case studies highlighting the application of machine learning to solve specific analytics problems.
The first case study presents the results of a contest sponsored by Airbnb to predict new user bookings.  The result was the ability to predict which country a new Airbnb customer would first book with an 89% accuracy.
The second case study highlights how mining of social data can predict gender of the author based on lexicon and stylography.  Specifically, the challenge was to predict gender of a variety of documents authors and ensure the robustness of predictions.  The solution included the ingestion of 23,000 different blogs extracted from the web. The impact was an accuracy of 87%.
Biography:
Allan brings over 40 years of technology and business leadership including becoming the first Chief Technology Officer for the City of Philadelphia in 2008, a position he held until Feb 1, 2011. His background also includes co-founder of Return on Intelligence, a global IT services company, co-founder of The Hackett Group, Partner-in-Charge Enabling Technologies Consulting & CTO at KPMG Peat Marwick, and extensive experience in setting strategy, implementing and operating core business processes, product development, marketing, internal IT management, software development and building a world-class technology services organization.
Allan is a recognized expert in the areas of information delivery, decision support and knowledge management. He has been recognized for his contributions to the IT Industry by several technology publications including Philadelphia Tech, where he was selected as one of the top 10 Technology Leaders in the region and InformationWeek, where he was selected as one of the top 10 Technology Innovators in the United States. Mr. Frank also received the Computerworld Premier 100 Award which identified him as one of the top 100 people in the U.S. having an exceptional ability to lead their organizations through the effective use of technology.
He holds a Bachelor of Science in Accounting, Master of Science in Computer Science and Master of Business Administration in Finance from Lehigh University and he is also a non-practicing Certified Public Accountant.