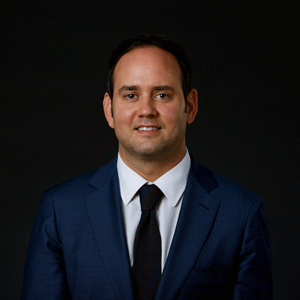 Abstract: 
Making premium products, understanding your customers and monetization are concepts that transcend marketplaces and industries. NBCUniversal uses data and analytics to enable the creation of premium content, understand how to engage with consumers and how to optimize operations to ensure effective measure systems are in place to empower employees to make better decisions.  Learn about our journey starting with our mission to overcome fragmentation to deliver consistent descriptive reporting through advanced capabilities to optimize financial efficacy.  Leveraging big data to measure digital performance, predictive analytics to forecast television ratings and artificial intelligence to help diagnose programming effectiveness.
Biography:
Jeff Szuba leads NBCUniversal's Enterprise Analytics and Data Management organization. In this role, he is responsible for analytic solutions, data management, engineering and operations across the company's diverse business units. He is currently creating capabilities to forecast television ratings, optimize marketing effectiveness and measure financial efficacy.
Prior to his 11 years at NBCUniversal, Jeff held several technology leadership roles in the areas of customer relationship management, business intelligence and software development across media and financial services. He is the recipient of Teradata's Epic Award for his innovative work on data warehousing and cloud integration. Jeff completed GE's premier Information Management Leadership Program a holds a Bachelor's degree in Management Information Systems.