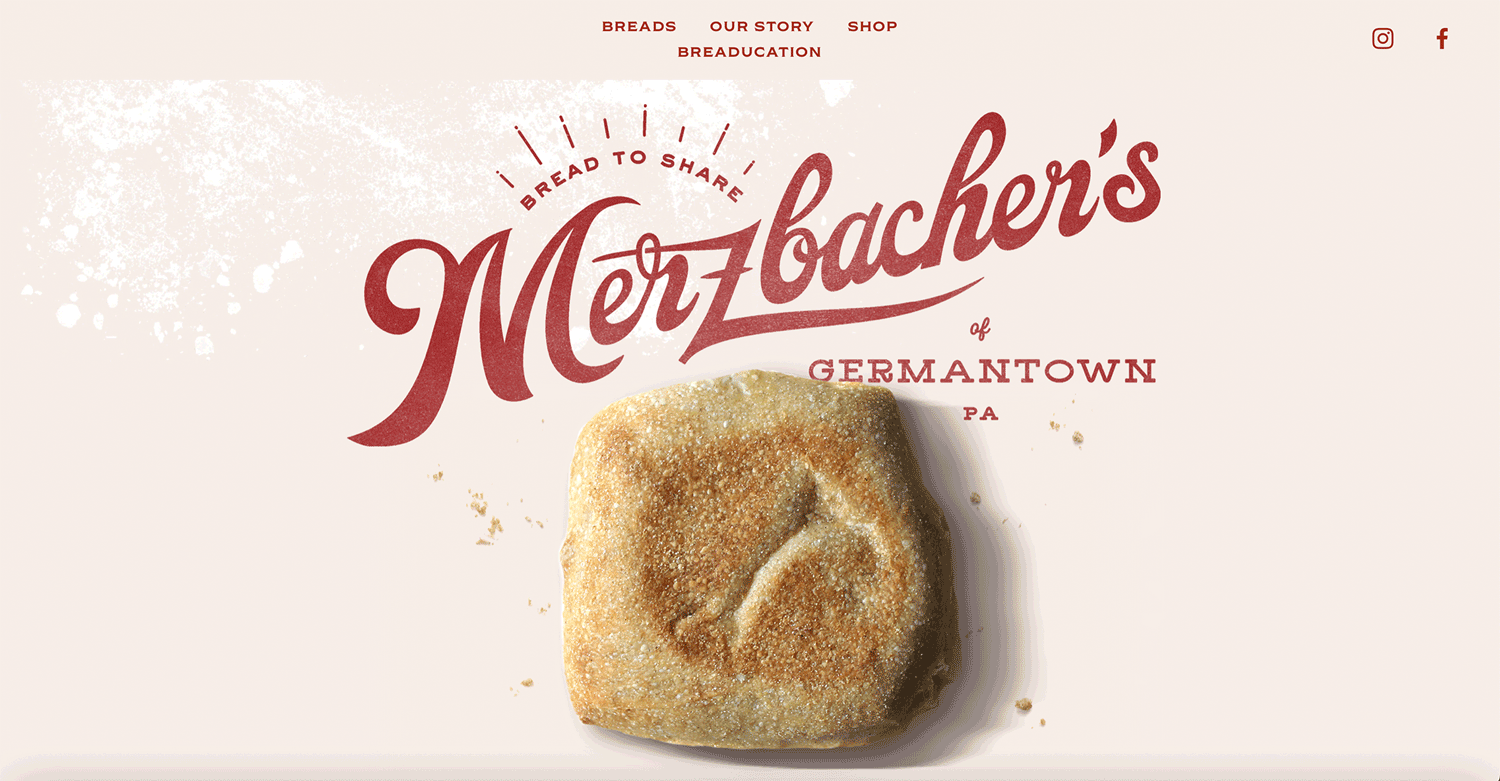 Pete Merzbacher, owner of Merzbacher's Bakery, built his business on bringing people together through bread. Located in Germantown, Merzbacher prides himself on running a business that's connects people and upholds the town's sense of community. However, during the COVID-19 pandemic, he realized that his bakery needed an online store.
Merzbacher didn't have the time or experience to build a website on his own, so he came to IBIT for help digitizing his sales. Temple students, Carly Krzywicki and Sean Boyer, worked quickly to build a visually appealing website and e-commerce platform for the bakery.
Merzbacher was impressed with the work the students completed, and he was very pleased with his final e-commerce website. He says…
I ended up with a fully functional e-commerce site. Your assistance helped very much. The quality of the final product is excellent. The students were on time and completed work on schedule,
The project was supervised by Amy Lavin.