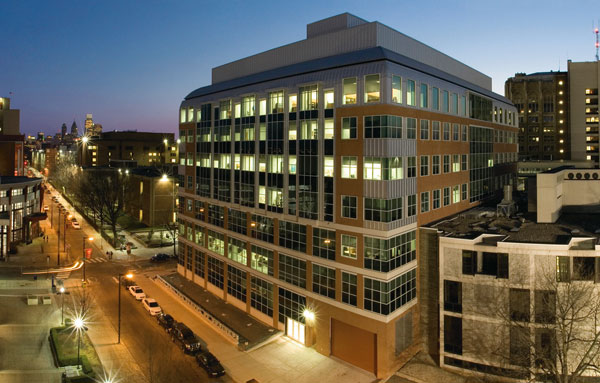 IBIT membership offers participating corporations the opportunity to leverage our knowledge, human capital, relationships, and established network. Membership benefits include:
Discounted or complimentary registration or major sponsorship to major events such as the Big Data Conference
Discounted or complimentary access to professional certification programs
Discounted or complimentary registration to Fox IT career fair
Consultation with faculty on projects of mutual interest
Commission projects involving world class faculty and students – these substantive projects can lead to new insights or opportunities
Access to The IBIT Report – a white paper style publication on relevant business topics
Opportunity to commission specific IBIT Reports that focus on a topic of mutual interest
Professional development opportunities including the opportunity to speak in class as well as in conferences and to engage in curriculum and research projects
Visibility on campus and in the profession – your firm name is listed in our print and web material.
Selected qualified individuals from your firm may be invited to serve on the Fox IT advisory board
Student scholarships
Membership fees are typically tax deductible and are available at different customized levels. For more information about membership, please contact Laurel Miller at Laurel.Miller@temple.edu or 215.204.5642.