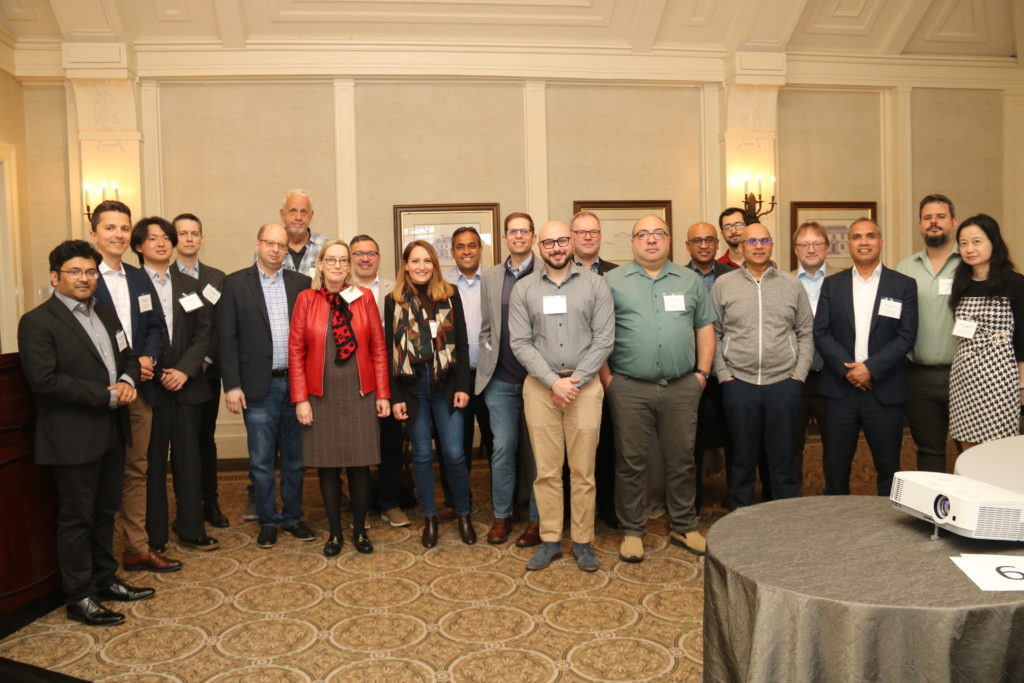 IBIT's Digital Innovation Foundry organized a research workshop on "Next Generation Internet: Metaverses, AR, VR, MR, and Digital Twins" on April 28, 2023, in Philadelphia to investigate use cases, design, and enterprise goals. The workshop, which included a carefully selected mix of accomplished academics and practitioners, generated a nuanced view of immersive spaces that goes beyond headsets to consider spatial strategy.
The participants discussed and debated the following key questions in the context of spatial strategy:
How can organizations envision appropriate opportunities?
How will organizations source capabilities?
How will organizations measure the impact of engagement and experience?
What are the implications for current and new business models?
As a result, the workshop generated new ideas and insights on topics such as:
Talent: How will we train entrepreneurs, designers, and programmers to think in more than 2 dimensions and imagine new realities where appropriate?
Tools: What tools are needed to create content for multidimensional worlds? How will we embed programming inside objects?
Ecosystems and models: Will we need new markets and associated platforms to source objects? What kinds of standards are needed?
Management: What are the appropriate governance mechanisms? What are the sharing and licensing mechanisms?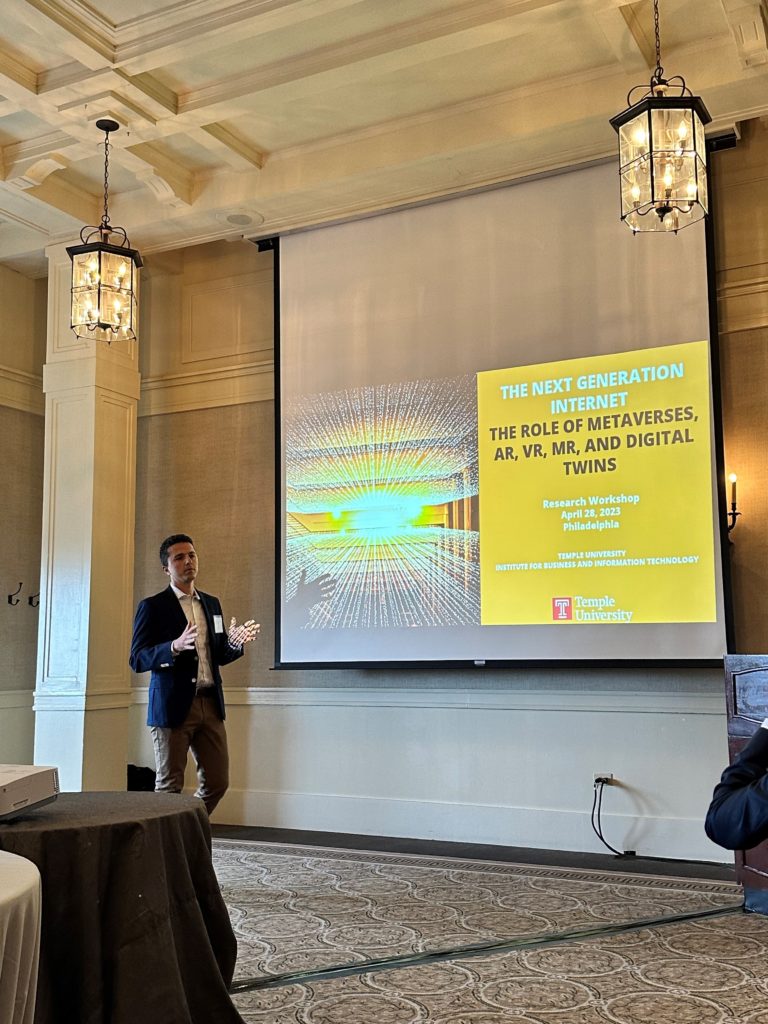 The workshop followed a highly participative model including short presentations followed by collaborative feedback sessions involving all the participants.
Academic participants included: Simon Cho (Temple), Philip Dames (Temple), Yogesh Dwivedi (Swansea University), Blake Ives (College of Charleston), Sirkka Jarvenpaa (University of Texas, Austin), Munir Mandviwalla (co-chair, Temple), Solon Moreira (Temple), Pavankumar Mulgund (University of Memphis), Ilias Pappas (co-chair, University of Agder), Sofia Papavlasopoulou (Norwegian University of Science & Technology), Matti Rossi (Aalto University), David Schuff (Temple), Ozgur Turetken (Ryerson University), and Yajiong (Lucky) Xue (East Carolina University).
Industry participants included: Himesh Bhise (LLR Partners), Vince Ford (Curtis Institute of Music), Pablo Mora (AmerisourceBergen), Yehonatan Tamir (Meta), Brian Tebin (Corning, Inc.), Raghushri Sankaran (Scholastic, Inc.), and David Woodson (KPMG).
Thanks to Curtis Institute of Music and Scholastic, Inc. for sponsoring the workshop.