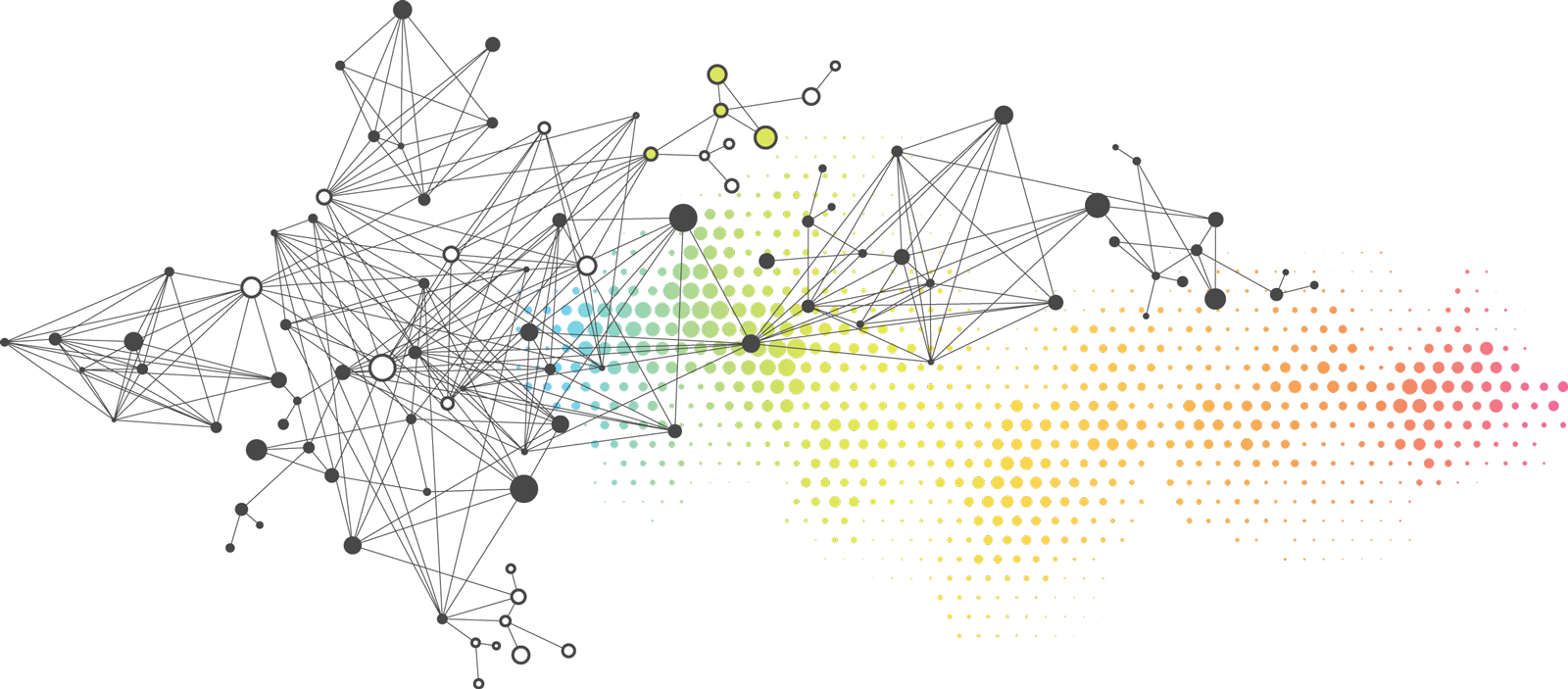 The Analytics Challenge engages students to make sense of data using visualization.
Students create an original visualization that provides meaningful insight into a problem.
Problems are sourced from IBIT partner firms including judging panels of industry experts.
Finalists present at a live judging event that features networking, presentations, and an awards ceremony.
Any Temple University student is eligible to enter the Analytics Challenge and win prizes. The Temple University Analytics Challenge has also been adapted for use in national competitions.
More than 3000+ students have been engaged with the Temple University Analytics Challenge since inception in 2013.