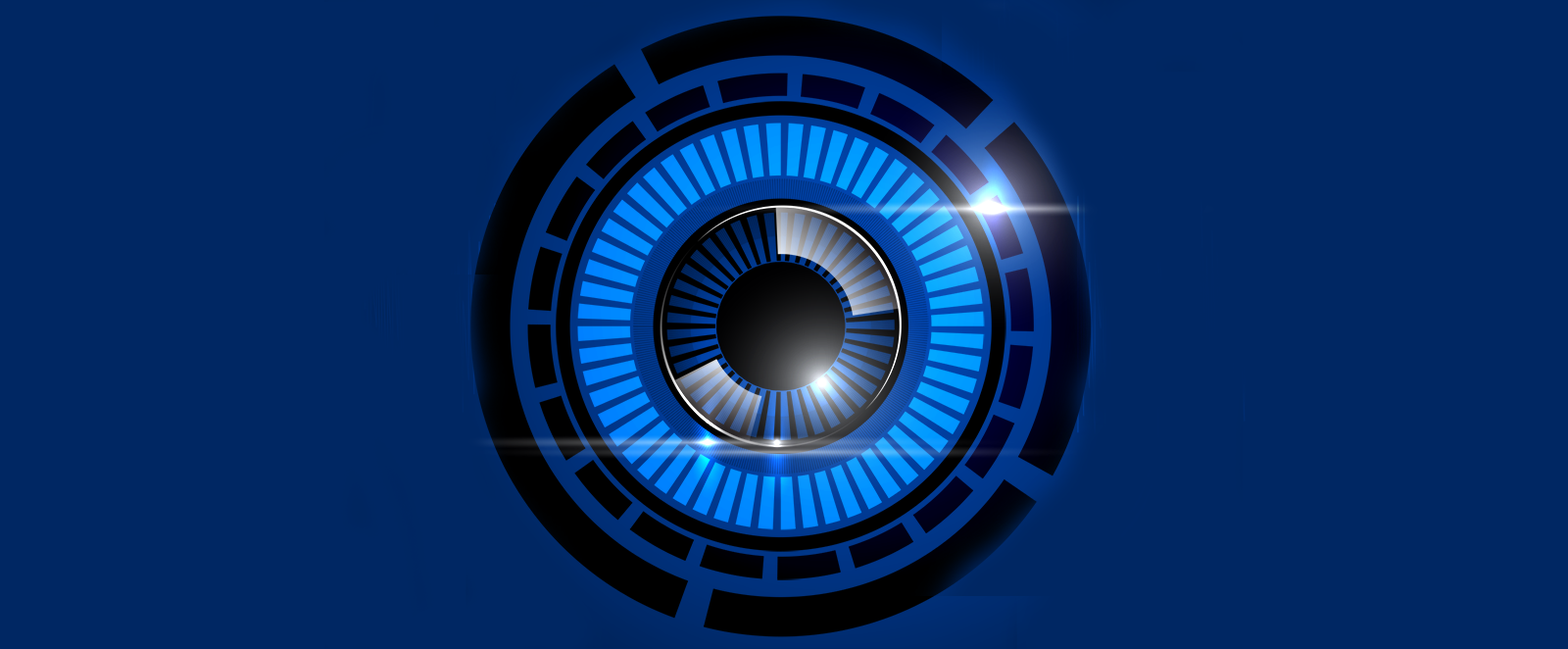 The National Cyber Analyst Challenge and Conference (NCAC) is a pioneering interdisciplinary competition and conference on analysis, threat identification, and mitigation for information systems, computer science, and engineering faculty and students.
---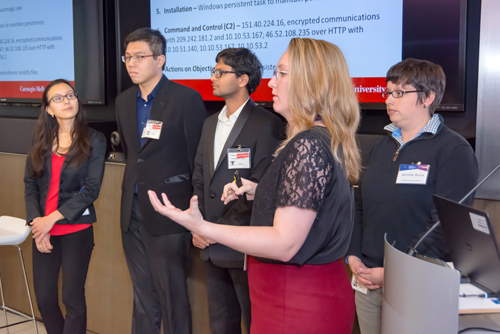 NCAC develops student and faculty on cyber defense, risk analysis, threat identification, remediation, and communication.
The three-month, multi-phased competition starts with a team of students that analyzes a cyber case. Next, the teams receive training from industry experts. NCAC culminates with finals which involve analyzing a complex cyber incident, and an associated faculty conference on cyber-security best practices and research.
To-date 27 university teams from across the nation have participated in NCAC.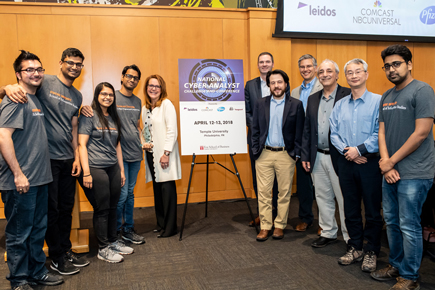 A cyber competition administered by Temple University's Institute for Business and Information Technology (IBIT) to fill the ever-growing need for cyber analysts has a winner. A team from Syracuse University earned a $20,000 prize as the winner of the third annual National Cyber Analyst Challenge and…