Case studies generate practical knowledge on digitization and digital transformation
Intended to fill critical gaps in existing knowledge, IBIT cases will provide rich and relevant data to highlight the rapid evolution of digitalization, and how firms adapt and evolve.
The resulting case will produce impactful knowledge to use in classes to train the next generation workforce and to influence scholarly research. IBIT is currently working on cases with Alexion and Scholastic, Inc.
Cases are published in academic journals or by Ivey Publishing (Richard Ivey School of Business, Ontario, Canada). Established in 1923, Ivey is a global clearinghouse with about 8,000 case products, whose cases are distributed directly, and by Harvard Business Publishing, and the Case Centre. The Fox School of Business Translational Research Center has established a formal co-branding relationship with Ivey for cases.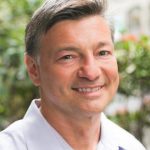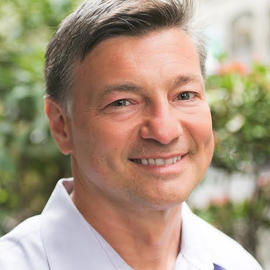 The IBIT case program is led by Larry Dignan, Vice President, Editor in Chief, ZDNet, a Red Ventures company. He was most recently Executive Editor of News and Blogs at ZDNet. Prior to that, he was executive news editor at eWeek and news editor at Baseline, and has published in WallStreetWeek.com, Inter@ctive Week, The New York Times, and Financial Planning magazine.
Typical Cases
A typical case of 5-8 pages will present a story of how a
participating firm addressed a particular challenge or opportunity. Cases are crafted to focus on one or more of the following:
Understand the role of senior

executives in shaping firm's strategy and digitalization.
Demonstrate how firms address complexities and interdependence of strategy, process, and technology.
Appreciate the rapid evolution of technology and how it can change markets.
Showcase how firms weave digital technology into their competitive stance.
For more information, please contact ibit@temple.edu.