The Institute for Business and Information Technology (IBIT) engages with industry and its advisory board to develop knowledge and talent for the digital era.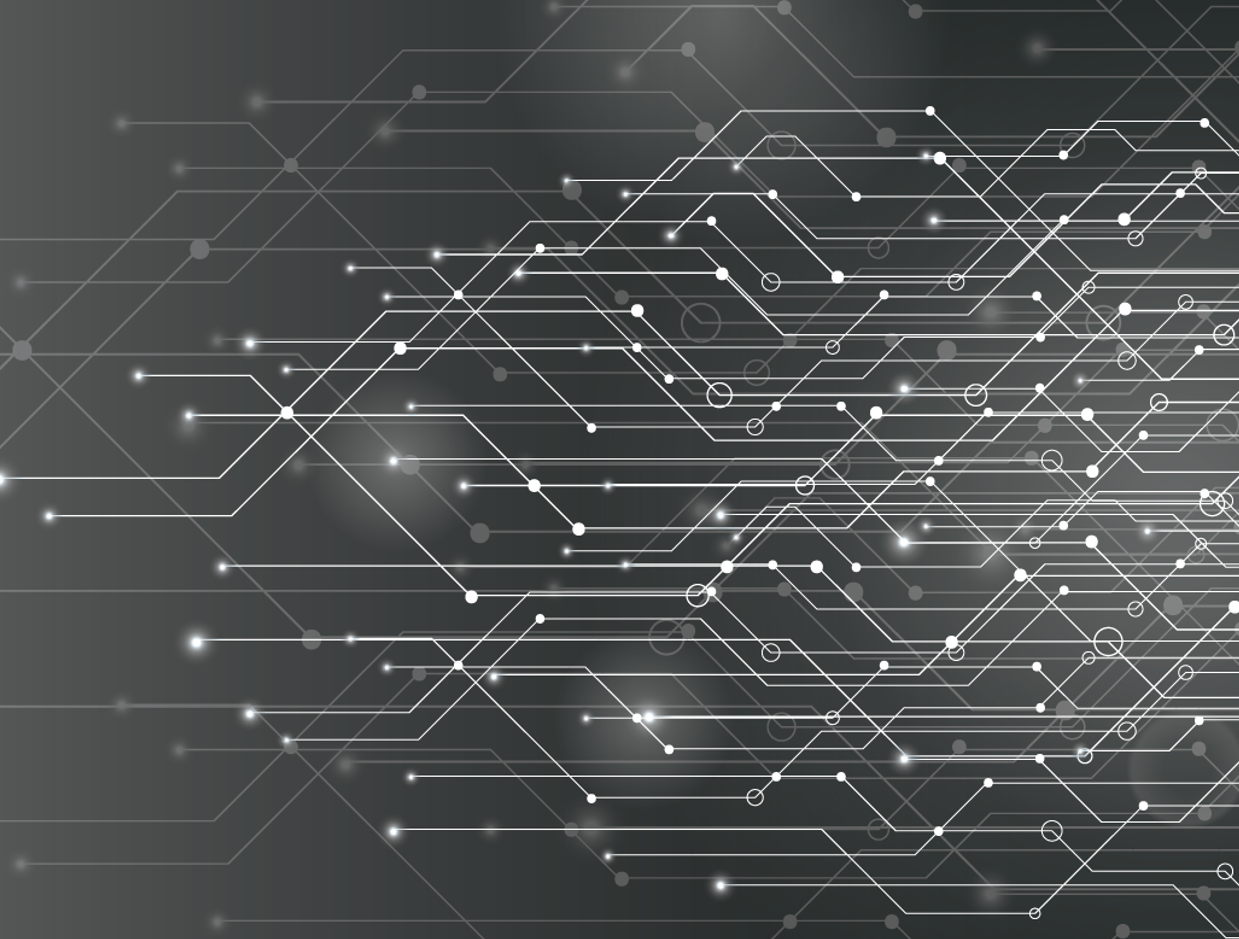 Digital Innovation Foundry
The Digital Innovation Foundry (DIF) generates innovation by assessing, integrating, and prototyping digital technologies.
Case studies generate practical knowledge on digital transformation
The mentoring program matches experienced senior executives with students.
Learn and share best practices in symposiums and workshops
The Innovator, Leader, and Distinguished Alumni awards recognize digital leaders.

IBIT works closely with senior industry leaders to develop knowledge and human capital across all of Temple University.
IS Job Index
Information Systems Job Index 2022
IBIT Corporate Scholarships recognize exceptional students.