The Temple University IT Innovator, Leader, and Distinguished Alumni awards are awarded as part of the annual IT Awards. A committee comprising of the IBIT advisory board and previous recipients nominates and selects individuals for the awards.

KEYNOTES AND HONOREES
---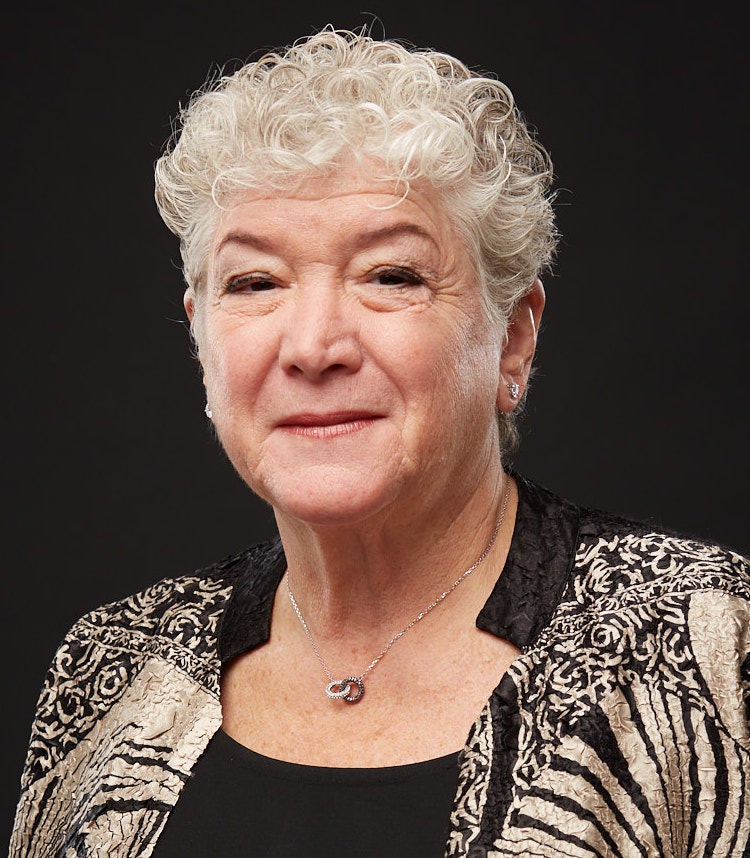 INNOVATION AND ENTREPRENEURSHIP
SYNERGISTIC BUT NOT SYNONYMOUS
Board Member, American Public Education, Inc.
Senior Innovation Advisor, University of Pennsylvania, Graduate School of Education
INFORMATION TECHNOLOGY INNOVATOR AWARD
Given annually to a person or persons for innovation in applying IT to create business opportunity.
---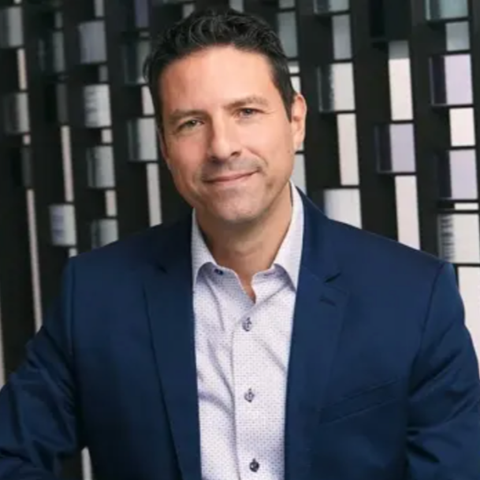 YOU AIN'T SEEN NOTHING YET
TECH IN THE NEXT 20 YEARS
Chief Technology and Digital Officer
Bristol Myers Squibb
INFORMATION TECHNOLOGY LEADER AWARD
Given annually to a person or persons for leadership in the use and development of IT in business.
---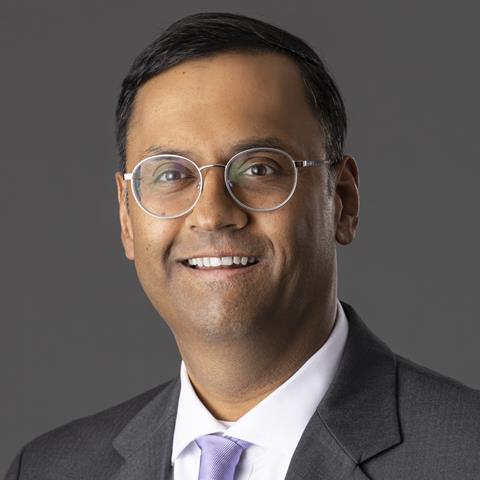 LET'S APPLY DIGITAL DISRUPTION TO
IMPACT OUR COMMUNITIES
Executive Vice President, Chief Information Officer
OceanFirst Bank N.A.
INFORMATION TECHNOLOGY AWARD FOR DISTINGUISHED ALUMNI
Given to a person to recognize a distinguished career in IT and their contribution to the community, industry, or Temple University.
---