The Digital Innovation Foundry (DIF) generates innovation by assessing, integrating, and prototyping digital technologies.
DIF is a prototype generator, analytical engine, and demonstration showcase.
Solve problems, build demonstrations, and generate solutions as part of research or industry projects.
A collaboration and project home where teams work on projects in the Digital Innovation Lab.
Each project receives one or more scholarships or grants from the Persson-Barbour, Stewart Family, Bruce and Betsy Fadem, Niraj and Cara Patel, and Brassington endowments and DIF fund.
DIF is available to all Temple University faculty and students.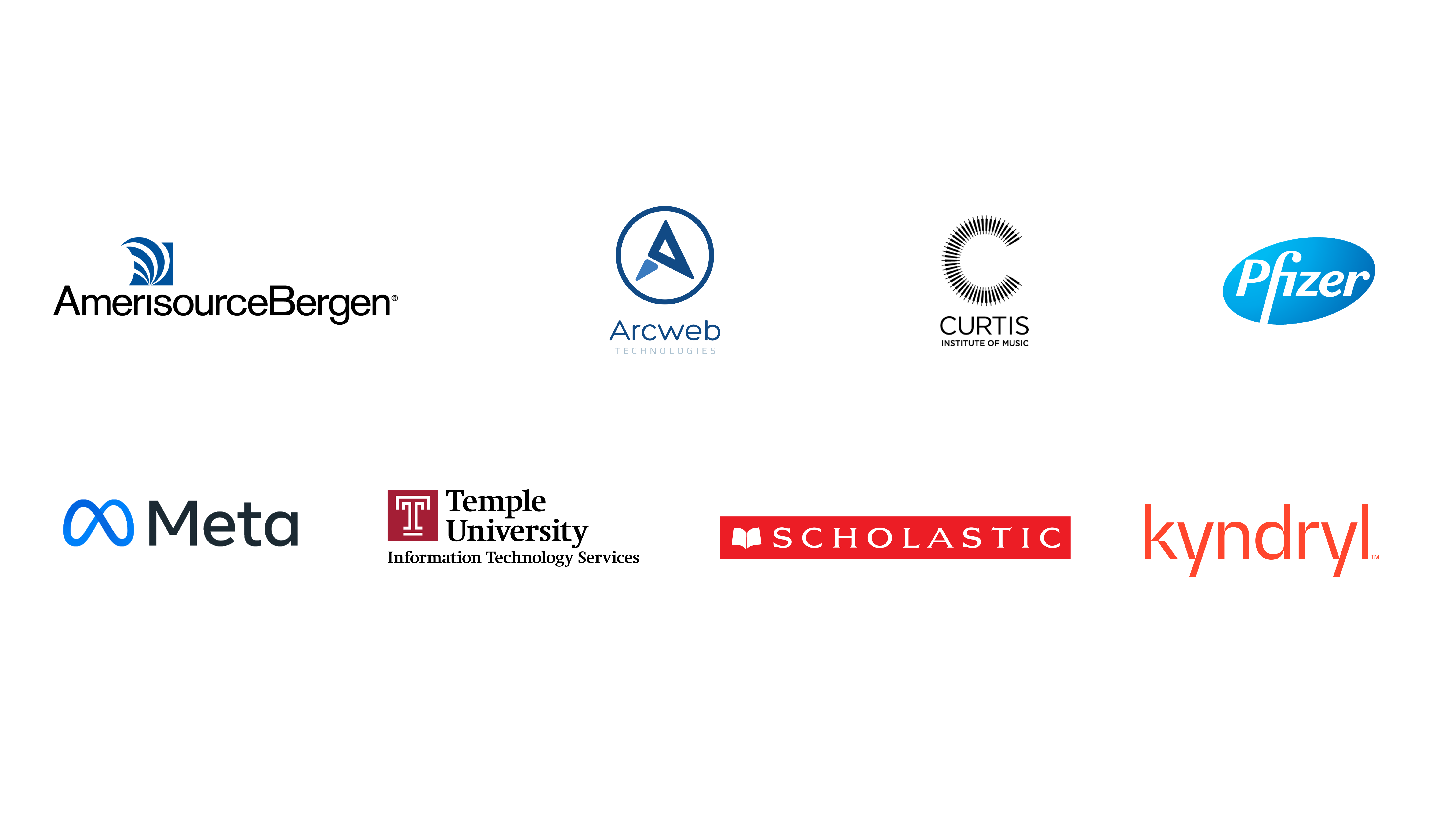 Corporate Partners
Engage and commission faculty and/or student short or multi-term projects.
Co-explore novel technologies – prototype, assess, and evaluate new ideas in the lab.
Co-create the user experience or algorithm of digital projects.
Assess the value of digital projects.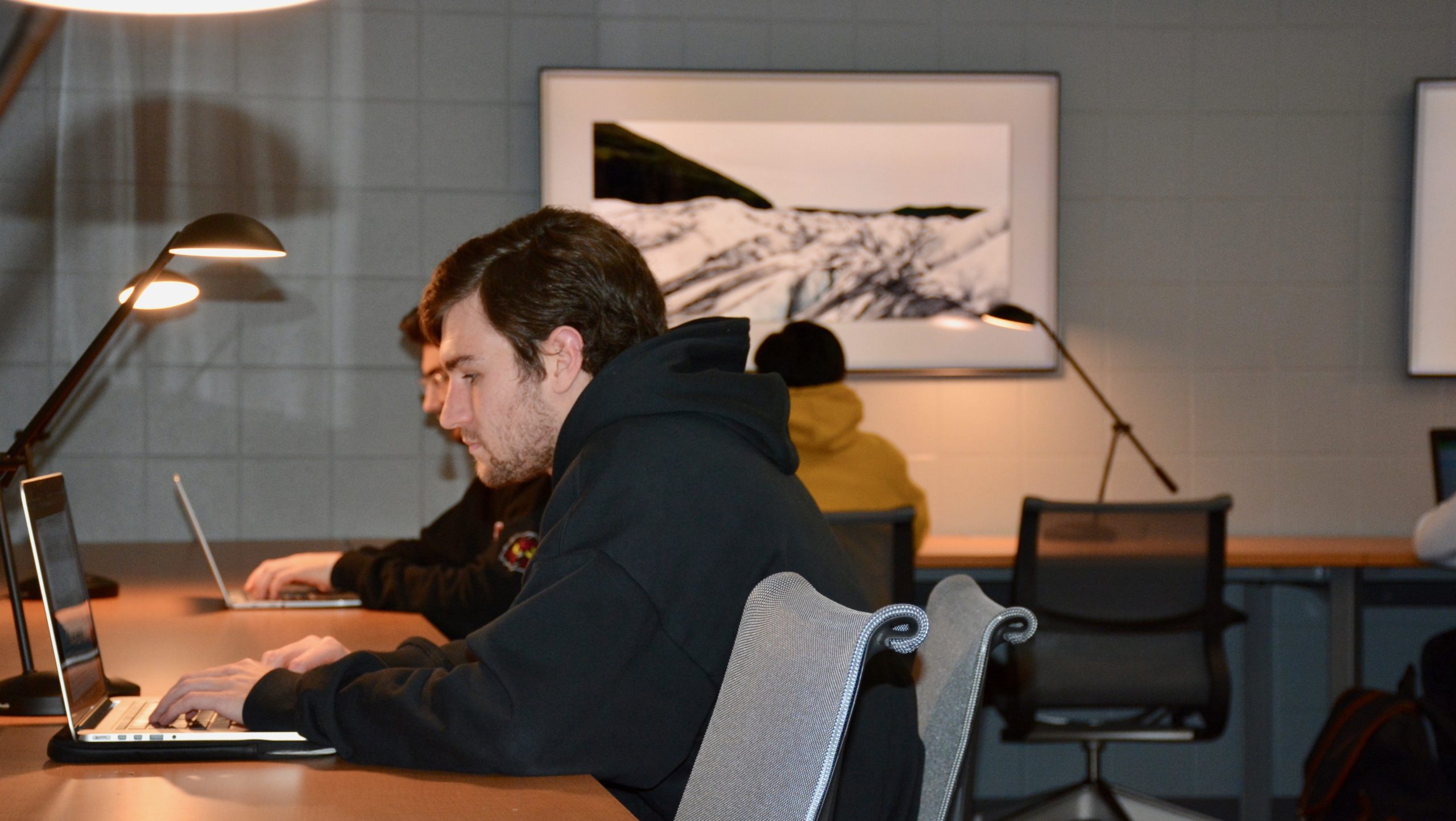 Students
Apply design thinking to leverage new technology and generate prototypes.
Solve problems with industry professionals.
Up to $5,000 in grants and scholarships plus technology budget.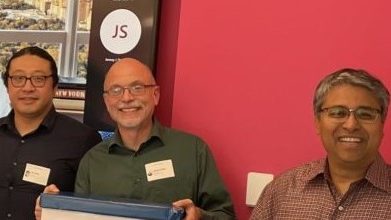 Faculty
Conduct design science research, build research toolkits, publish research.
Collaborate with industry and assess the value of digital transformation projects.
Up to $10,000 grant plus technology and student budget.
Requirements
Digital first approach.
Participate in demonstrations and annual showcase.
Industry: Receive first option rights to invest in any resulting intellectual property.
Students: Independent study class with final report.
Faculty: Publish report and acknowledge support in publications.
Governance
Maximum of seven projects at a time.
You own your project, DIF supports with human, financial, and technological resources.
DIF team approves and reviews projects providing light weight curation.
An advisory council of senior executives is available for strategic advice on projects.
Recent Projects

Every day, healthcare solutions leader AmerisourceBergen (a Fortune 10 company) ships pharmaceutical products and treatments to customers such as pharmacies…
Ethan Berg wants to help people build new worlds — professional-quality immersive, 3D spaces and experiences — without any coding…
Digital Innovation Award
The Digital Innovation Foundry of Temple's Institute for Business and Information Technology has formed a partnership with Innovation and Entrepreneurship Institute (IEI) to award prizes and provide support to Annual Innovative Idea Competition and Be Your Own Boss Bowl (BYOBB) entrants.
Benefits

$1000 -$5000 in awards
One award is guaranteed, the second award may be given out to a second highly deserving entry.
Mentorship and support to develop your idea

Additional resources to develop the idea

Intellectual property

Each recipient owns their idea following Temple University intellectual property policies, DIF only has a support role.
Eligibility

All Temple University students, alumni, faculty and staff.

Criteria

Does the idea apply technology in an interesting and/or novel manner?
Does the idea solve a real business or societal problem?
Is the idea practically doable given current technology, context, and resources?

Requirements

Present results in the DIF showcase
How to apply
Apply during the IDEA and BYOBB Competition
The Digital Innovation Foundry is pleased to announce that Movision Pro is the recipient of the 2023 Digital Innovation Award in partnership with Temple University's Innovation and Entrepreneurship Institute (IEI)…
Scholarships
The Digital Innovation Foundry (DIF) Scholarship is awarded to students who engage with the Digital Innovation Foundry.
Award: Up to $2,500 scholarship(s) for high performing students who demonstrate exceptional potential achievement and accomplishment. The award is for one semester.
Eligibility: Undergraduate or graduate student enrolled in a program at Temple University.
Recipients are selected based on merit as demonstrated by academic achievement and excellence in digital innovation.
Recipients are selected by a committee chaired by the Executive Director of the Institute for Business and Information Technology.
Deadline: There is no formal deadline, scholarship(s) are awarded on a rolling basis each year. To be considered for the scholarship please contact IBIT at ibit@temple.edu.
Recent Awardees
Digital Innovation Foundry Scholarship
Fall 2022
Stewart Family Endowed Scholarship
Spring 2023
Persson-Barbour Endowed Scholarship
Fall 2023
Past Awards
Digital Innovation Foundry Scholarship
Summer 2019
Digital Innovation Foundry Scholarship
Fall 2019
Digital Innovation Foundry Scholarship
Fall 2019
Digital Innovation Foundry Scholarship
Fall 2019
Digital Innovation Foundry Scholarship
Fall 2019
Persson-Barbour Endowed Scholarship
Spring 2020
Persson-Barbour Endowed Scholarship
Spring 2020
Stewart Family Endowed Scholarship
Spring 2020
Persson-Barbour Endowed Scholarship
Fall 2020
Niraj & Cara Patel Endowed Scholarship
Spring 2020
Fall 2020
Fadem Endowed Scholarship
Spring 2020
Fall 2020