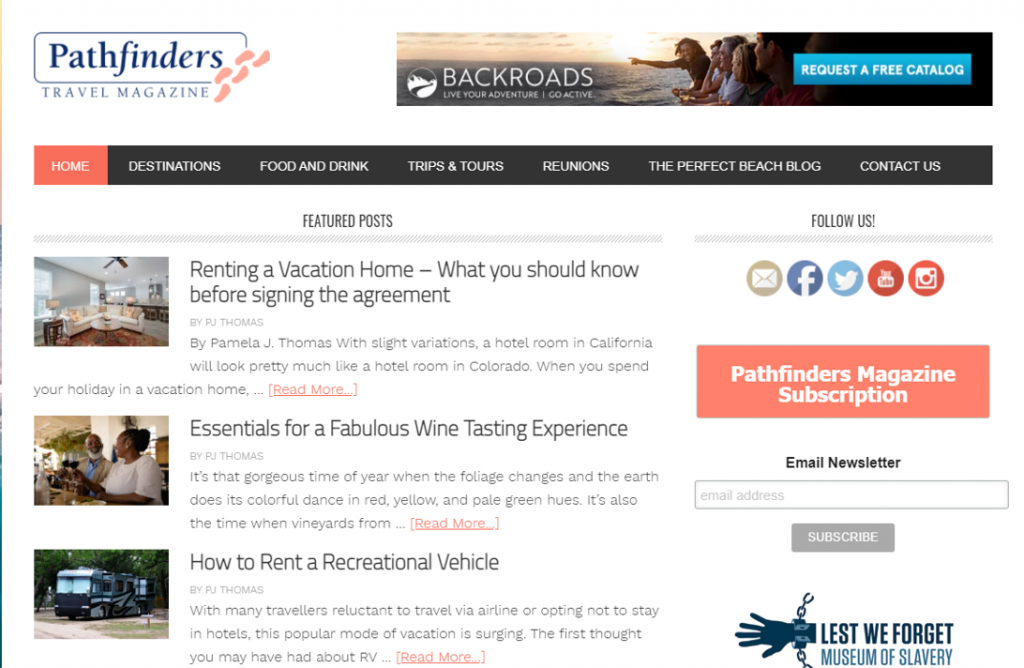 The Institute for Business and Information Technology (IBIT) at Temple University has been offering no cost digital transformation services to small businesses and non-profits since the start of the pandemic. In this post, we focus on the experience of transforming service businesses.
All Services and Products
Owner of All Services and Products, Marie Kramer, needed help with her business's digital presence. Oviya Soundararajan and Maura O'Malley were able to make quick changes to her website and logo to attract more customers to the business.
I am very proud of the work Maura and I completed on the site. We were able to improve the accessibility of the site— in terms of improving the SEO as well as also improve the look and feel of the site, says Soundararajan.
Language to Literacy
Bridget Tait was seeking digitization help for her tutoring business, Language to Literacy. Kunal Duggal and Sara Salavitabar rapidly made updates to the business's website and created a strategy for social media and search engine optimization (SEO).
According to Tait, Kunal and Sara were very prompt and efficient with coming up with solutions to my problems and addressed my needs for improvement. Your enthusiasm and eagerness to help Philadelphia small businesses during this unchartered time are appreciated!
The Marketing Audit
Myles Kelly's small business, The Marketing Audit, provides clients with market research services. Joe Stephenraj and Kelsey Gallagher revamped the business's website to make it more user-friendly and improved SEO in only a couple of weeks.
According to Kelly, I expect this new design and update will raise my profile on multiple platforms leading to increased traffic, inquiries, and, hopefully, business.
Pathfinders Travel Magazine
At the beginning of the COVID-19 pandemic, co-owner of Pathfinders Travel Magazine, Pamela J. Thomas, realized that her small business needed an updated website and logo. In only two weeks, Carly Civello and Karen Gao made a new website for the business, and they provided the owners with the tools they needed to continue using the site after the conclusion of the project.
Thomas praised the work of the students at the conclusion of the project. The newly designed website, social media logo and Pathfinders Boutique will enable us to attract additional revenue, something that will be critical as we move forward, she says.