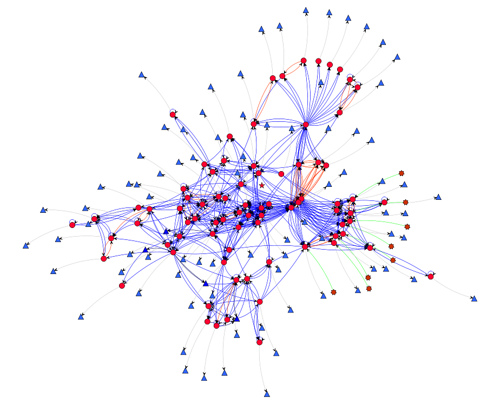 The Second Annual Temple Analytics Challenge will return this Fall.
The challenge's focus is making sense of big data through visualization. Visualization is a key component of data analytics, and experts cite visualization as a path to a "hot job" in big data.
Students, in teams or as individuals, will create an original graphic that provides clear and meaningful insight into a problem.
The judging panel includes industry leaders from NBCUniversal, Lockheed Martin, Merck, Citi, Campbell's, and RJMetrics. Finalists present their work in a live judging event.
To learn more about how to participate, read the challenge guidelines.