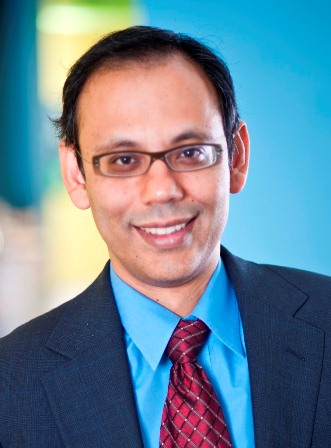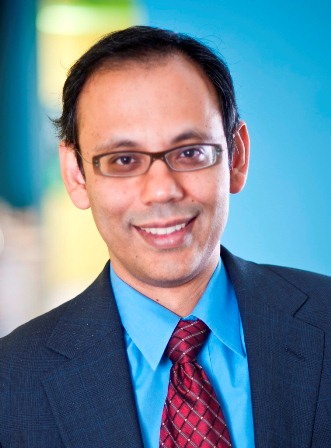 Temple University's Institute for Business and Information Technology (IBIT) has appointed NBCUniversal executive and Temple alumnus Atish Banerjea as its newest Executive in Residence.
Banerjea serves as Executive Vice President and Chief Information Officer for NBCUniversal, where he is responsible for global technology strategy, applications, infrastructure and operations for the company's worldwide media portfolio, and is part of the company's Operations and Technical Services organization.
An alumnus of Temple University's Fox School of Business, Banerjea attained a Master of Science degree in Management Information Systems (MIS) in 1991.
I am honored to give back to my alma mater, Banerjea said. After I first arrived in the U.S., it was my Temple education that provided the basis for starting a successful career focused on transformative technologies that help drive innovation and revenue across the enterprise.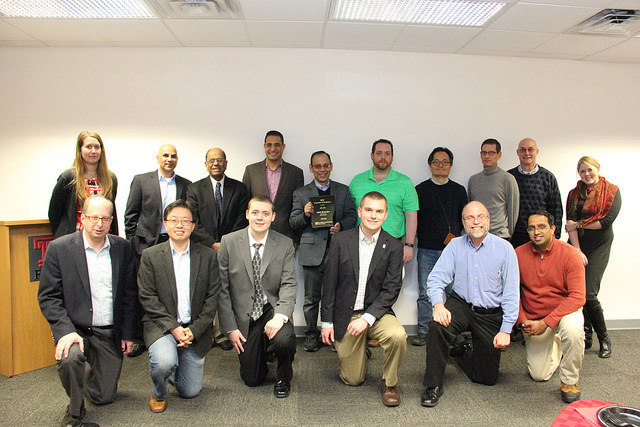 Banerjea's commitment to his alma mater includes his recent appointment to the Fox IT Advisory Board, through which he works with the MIS department toward designing curriculum updates, tailoring it to the industry's current employment climate. Banerjea, widely considered a top innovator and technology strategist, recently was selected as one of Computerworld's Premier 100 IT Leaders for 2015. The distinction recognizes the best technology and business leaders from a variety of organizations.
Prior to joining NBCUniversal, Banerjea had most recently served as Chief Technology Officer for Dex One Corporation. He led a redesign of the company's IT functions and helped transform Dex One from a print-centric business into a digital media marketing company. He also served as Executive Vice President and Chief Technology Officer for international media group Pearson, and held top roles at Maurices, Inc., and Simon & Schuster.
The IBIT Executive in Residence program facilitates interaction among Fox School faculty, students and industry leaders. In his role as IBIT's Executive in Residence, Banerjea will engage with faculty and students on topics and projects of mutual interest, promote the activities of IBIT, the MIS department and the Fox School of Business.
Atish is a visionary and innovator who is a perfect role model for Fox MIS students, said IBIT Director Laurel Miller. As part of his executive-in-residence responsibilities, Atish will also help update the MIS curriculum.
Banerjea began his residency February 9, 2015.