The Digital Innovation Foundry is pleased to announce the new Digital Innovation Award in partnership with Temple University's Innovation and Entrepreneurship Institute (IEI) 24th Annual Innovative Idea Competition. The deadline to apply is Wednesday, October 20, 2021 at 11:59 PM. We look forward to seeing your idea! See details below.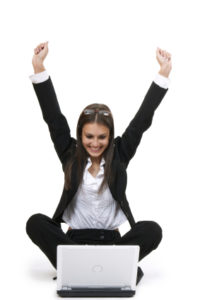 Award
2 x $1,000 awards
One award is guaranteed, the second award may be given out to a second highly deserving entry.
Each awardee will receive:

Mentorship and support to develop your idea for the Be Your Own Boss Bowl in Spring 2022
Access to the DIF lab.
Additional resources to develop the idea
Eligibility
The award is open to all Temple University students, alumni, faculty and staff.
Criteria
Entries will be judged by experienced digital innovators on the following criteria:
Digital – does the idea apply technology in an interesting and/or novel manner?
Problem – does the idea solve a real business or societal problem?
Practical – is the idea practically doable given current technology, context, and resources?
Requirements
Each recipient owns their idea following Temple University intellectual property policies, DIF only has a support role.
Awardees will be expected to present their work in the DIF showcase.
Apply by Wednesday, October 20, 2021 at 11:59 PM
How to apply
For the complete process and application form, click here. Make sure you complete section 30 in the entry form.