Registration for the Seventeenth Annual Fox IT Awards is now open!
Tuesday, April 4, 2017, 6:00pm – 8:00pm, Temple University's main campus.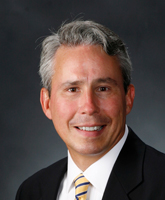 FOX IT LEADER AWARD
Michael Bradshaw, Executive Vice President and Chief Information Officer
NBCUniversal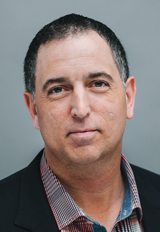 FOX IT INNOVATOR AWARD
Ned Moore, Chairman and CEO
Clutch Holdings, LLC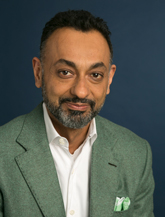 FOX IT AWARD FOR DISTINGUISHED ALUMNI
Satbir Bedi, Chief Technology Officer
Scholastic Corporation
The reception will also feature awards for students, administrators, and faculty.
To attend, register online by Tuesday, March 28, 2017 at http://ibit.temple.edu/itawards