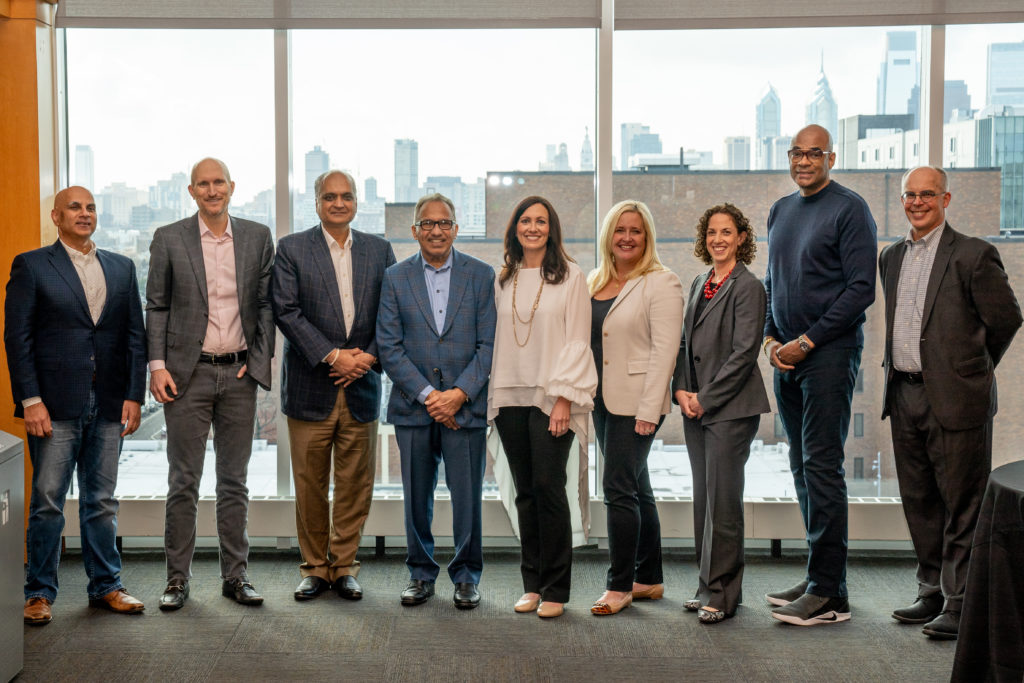 The digital transformation of workforce development summit on March 25, 2022, at Temple University was a major success!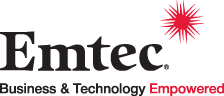 The summit featured Dinesh Desai, Executive Chairman and Founder, Emtec, Inc., Ben-Saba Hasan, SVP, Chief Culture Diversity Equity & Inclusion Officer, Walmart, Inc., Jenn Nyiri, VP, Comcast NBC Universal, Niraj Patel, CIO, Greystone, Mark Spykerman, CIO, AmerisourceBergen, and Jenn Warne, EVP, Chief People Officer, Lincoln Financial Group as keynote panelists. The event was sponsored by Emtec Inc.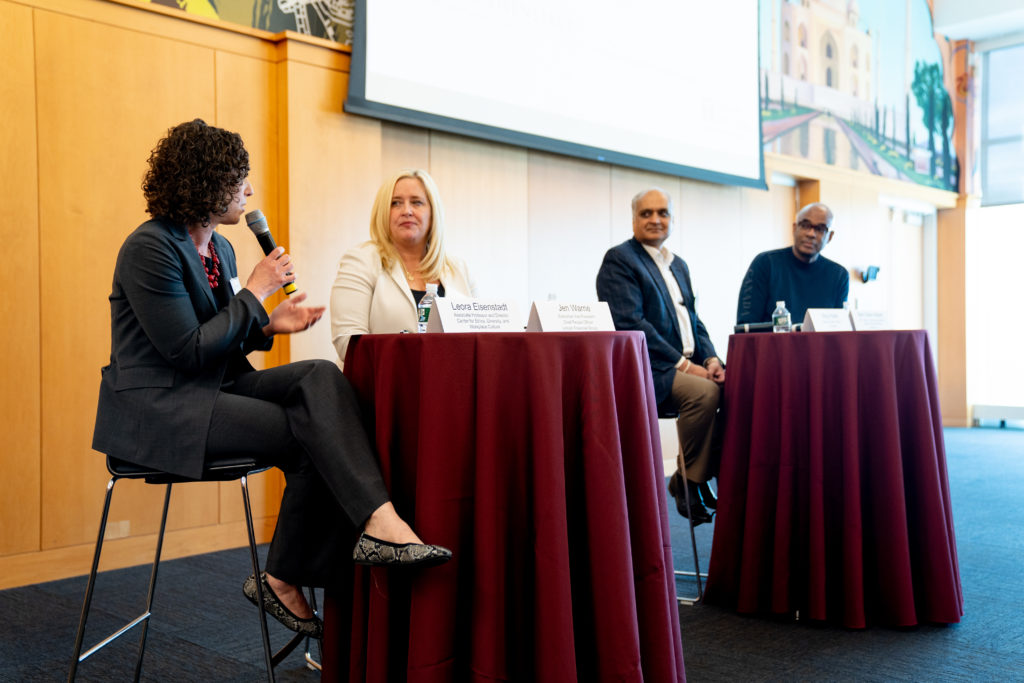 Given the change in work, there is now renewed interest in reimagining workforce development, especially the role of on-the-job training, professional development, and the workforce development ecosystem. The event focused on development and engagement, inclusion, measures, best practices, and how employee / employer relationships will get transformed through digitization. The summit focused on digital solutions to develop the workforce and on measuring success.
Provost Gregory Mandel and Dean Ronald Anderson kicked off the event, which was moderated by Leora Eisenstadt, Munir Mandviwalla, and TL Hill.
The Institute for Business and Information Technology (IBIT), Center for Ethics, Diversity and Workplace Culture (CEDWC), and the Translational Research Center (TRC) organized and hosted the summit.