Online Panel
April 27, 2020, 12pm – 1pm
The Covid-19 crisis has disrupted life and commerce. The loss of life, health, jobs, and opportunity is tragic. However, information technology has played a major positive role in allowing businesses to operate, families to engage, and industry to keep functioning. How has the IT industry adapted so far to the challenges of Covid-19? What still needs to be done? Given the likely long term effects of this crisis, what will the IT industry look like after the crisis?
Panelists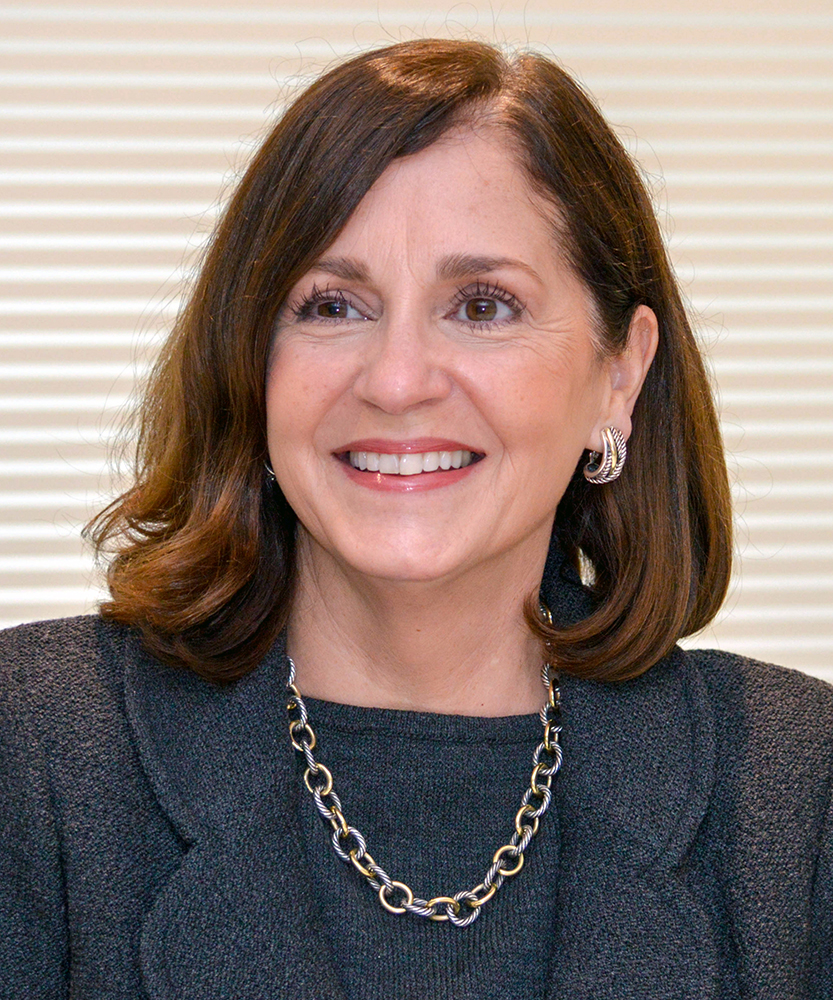 Sondra Barbour
Board of Directors for AGCO and Perspecta
Ms. Barbour is the Retired Executive Vice President, Information Systems & Global Solutions (IS&GS), Lockheed Martin Corporation, a high technology aerospace and defense company. Ms. Barbour served as Executive Vice President, Information Systems & Global Solutions from 2013 until August 2016, when that business combined with Leidos Holdings, Inc. Under her leadership, IS&GS employed 24,000 experienced professionals, providing advanced information systems, security and services supporting the critical, complex missions of customers worldwide. Ms. Barbour joined Lockheed Martin in 1986 and served in various leadership capacities and has extensive technology experience, notably in the design and development of large-scale information systems. From 2008 to 2013 she served as Senior Vice President, Enterprise Business Services and Chief Information Officer, leading the corporation's internal information technology operations, including protecting the company's infrastructure and information from cyber threats. Prior to this role she served as Vice President, Corporate Shared Services and Vice President, Corporate Internal Audit providing oversight of the corporation's supply chain, Environment, Health & Safety, internal controls, and risk management operations. Ms. Barbour holds a bachelor's degree from Temple University in Computer Science and Accounting. She currently serves on the Board of Directors for Perspecta Inc and AGCO. Previously served on the Board of Directors for the 3M Company (2014 -2019). She sits on the Information Technology Advisory Board for Temple University's Fox School of Business as well as a new startup company – Trinity Cyber. Fortune magazine selected her as one of the "50 Most Powerful Women in Business" in 2013 and 2014.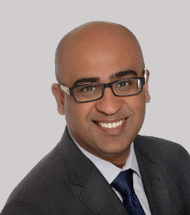 Himesh Bhise
President & CEO of Synacor
Himesh is the CEO and member of the Board of Directors of Synacor (Nasdaq: SYNC), a cloud-based software and services company that delivers Collaboration, Identity Management, and User Engagement platforms to over 100 Internet service providers, 3000 business and 1000 governments around the world. He has led the turnaround of the business through organic growth and M&A. Prior to Synacor, Himesh led New Services and Platforms at Comcast, led the Broadband business at Charter Communications, and led the Mobile business at AOL. He started his career as an Associate Partner in the Telecom and M&A practices of McKinsey & Company. Himesh received his MBA from the Wharton School, and his MA in Economics from Temple University. He has received several industry recognitions such as the Cablefax100 list of the most powerful executives in cable and the Most Innovative People in Multiscreen.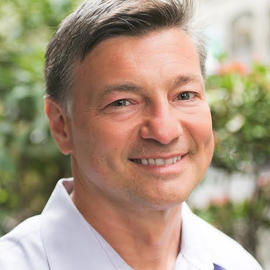 Larry Dignan
Global Editor-in-Chief of ZDNet
Larry Dignan is Editor in Chief of ZDNet and Editorial Director of ZDNet's sister site TechRepublic. He was most recently Executive Editor of News and Blogs at ZDNet. Prior to that he was executive news editor at eWeek and news editor at Baseline. He also served as the East Coast news editor and finance editor at CNET News.com. Larry has covered the technology and financial services industry since 1995, publishing articles in WallStreetWeek.com, Inter@ctive Week, The New York Times, and Financial Planning magazine. He's a graduate of the Columbia School of Journalism and the University of Delaware.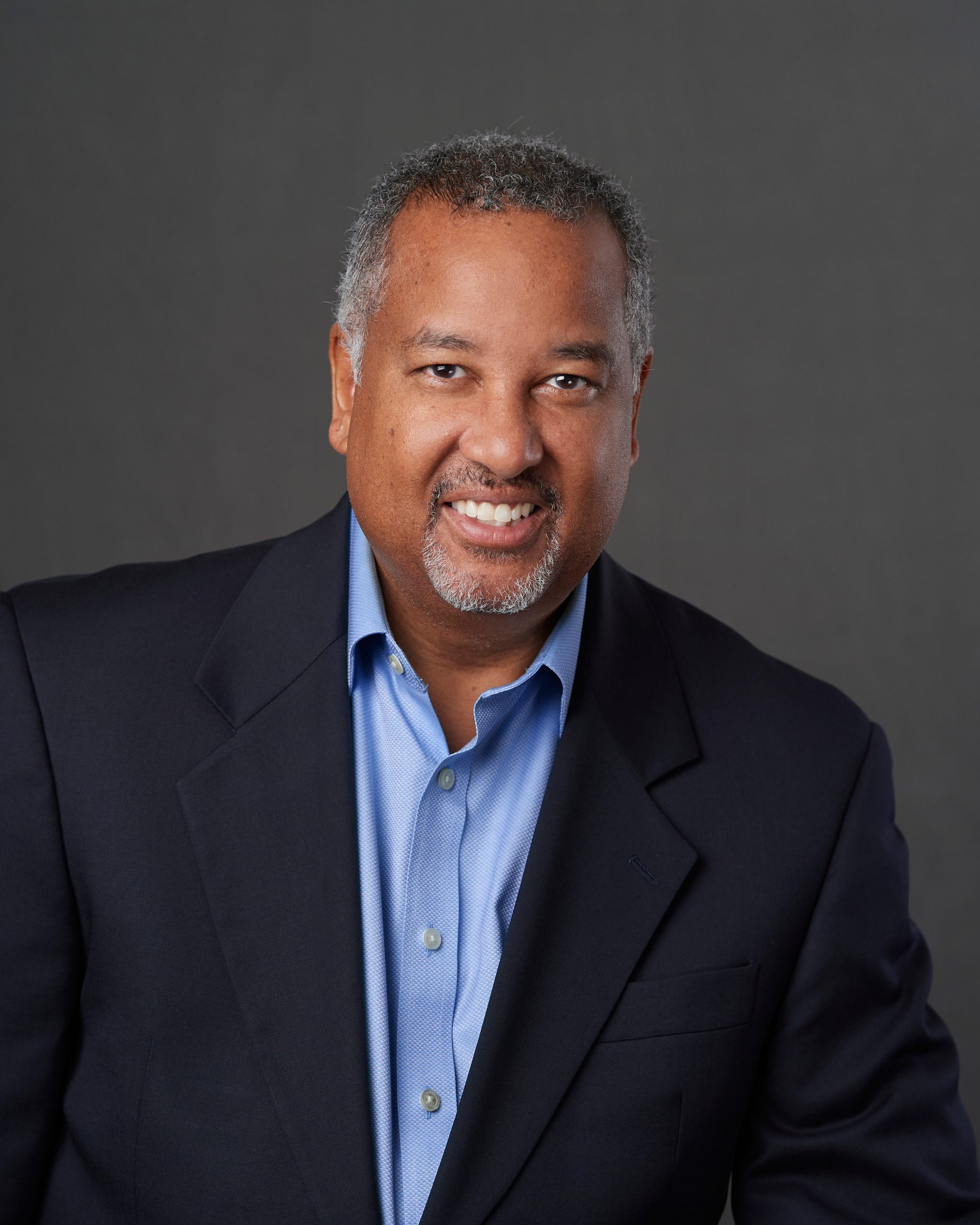 George Llado
SVP & CIO of Alexion
George Llado is Senior Vice President and Chief Information Officer of Alexion, responsible for building the company's Global Information Technology function that enable Alexion to develop life-transforming treatments for patients with severe and life-threatening diseases. As an industry veteran with 30 years of Pharma business and IT experience, he and his global team at Alexion develop and implement innovative technology and enterprise-level business information & applications infrastructure, global security and risk, enable data-driven insights across Alexion's R&D, Commercial, Manufacturing Operations and Supply Chain functions. Prior to joining Alexion, Mr. Llado served as Vice President and business line CIO for Merck's Manufacturing and Supply Chain organizations, where he led the planning and development of IT solutions for the company's Manufacturing Division. Before that, George was Merck's Vice President, Corporate IT and business line CIO for several corporate functions. He also successfully managed the large-scale merger integration of Merck and Schering-Plough across the IT and Shared Business Services organizations. Mr. Llado has also held several other positions of increasing responsibility at Merck, and previously worked at Citibank, N.A. George serves on the National Center for Women & Information Technology (NCWIT) Board and the Temple Fox IBIT Advisory Board. He holds a Bachelor of Science degree in Computer Science from New York Institute of Technology.
Moderator