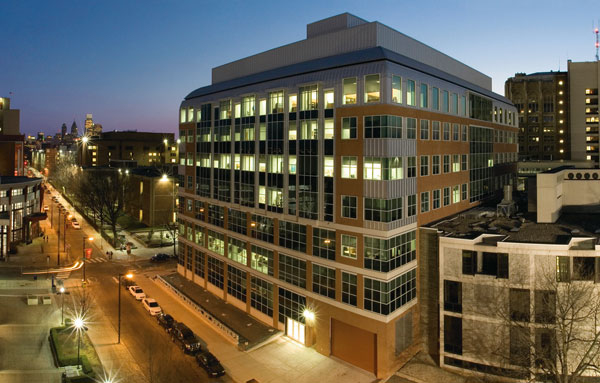 IBIT sponsorship offers participating corporations the opportunity to leverage our knowledge, human capital, relationships, and established network. Benefits include:
Commission research projects involving world class faculty and students across Temple as part of the Digital Innovation Foundry.
Projects and IBIT member accomplishments are featured in published case studies.
Leverage The IBIT Report – a white paper publication on relevant topics.
As part of membership, sponsor student challenges and competitions and special projects, such as the national Information Systems Job Index.
Featured spaces at the IT career fair, host exclusive recruiting events with personalized event-specific outreach.
Mentor students as part of the IBIT Mentoring program. Present named scholarships to students.
Featured keynote speaking opportunities at major events and symposiums.
Professional development opportunities include speaking in class and engaging in curriculum design.
Receive customized corporate education and professional training programs.
Visibility on campus and in the profession – members are showcased on all materials.
Selected executives are invited to serve as Executives-in-Residence.
Selected qualified individuals may be invited to serve on the IT advisory board.
Featured at the IT awards, an annual celebration and evening of recognition.
For more information about sponsorship, please contact Laurel Miller at Laurel.Miller@temple.edu or 215.204.5642.