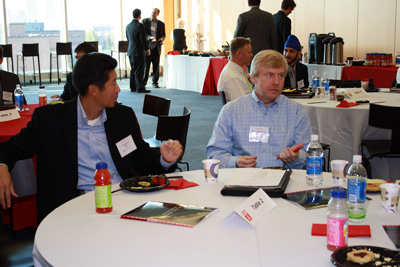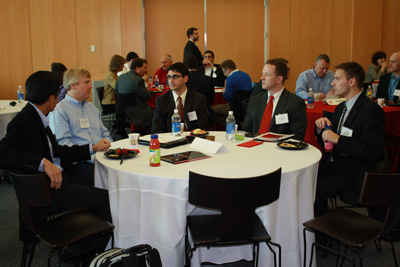 The Fox IT Symposium is an exclusive highly interactive forum of noted practitioners addressing current topics.
About 50-60 selected industry executives makers are in attendance and engage with faculty and selected high performing students.
Attendance is by invitation only and is open to IBIT members and other invited guests.
Contact Laurel Miller at Laurel.Miller@temple.edu to propose topics for future symposiums or to request an invitation.